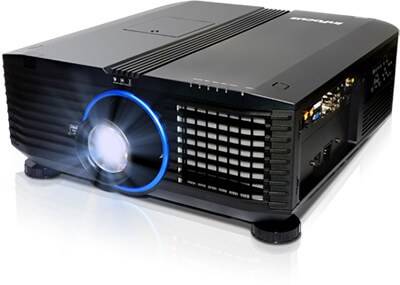 We are the leading independent repair company in Ireland providing fast, safe and cost effective Projector repairs. We are skilled in the repair of all LCD, DLP, video, home theatre projectors with virtually any type of problem. We repair with only genuine parts and all our repairs come with a 90 day warranty. We have significant experience and skills to repair any typical problem at a component level and we also provide a full spare parts service. We can resolve display problems such as no picture or poor picture, including banding, strange colours or deteriorated image: all these and many other display or electronic related faults are no problem for us to fix.
Computers Unlimited repair services offer the total after care solution, so we ensure that you get the most from the audio visual equipment you purchase. We provide excellent turnaround times to ensure that your machine is back working with the minimum of disruption and is done in a cost effective manner.
We have special darkrooms built which enable us to see the smallest of blemishes in an image and allow us to correct for them. We provide spare parts service for all types of lamps, bulbs, cables to connect to computers DVD payers, TV's etc as well as remotes and accessories for a broad range of projectors.
The life and performance of an LCD, Video or Data projector can be greatly extended through periodic cleaning, as recommended by the manufacturer. Research has shown that unchecked filters and lamps are the main areas to go wrong and reduce the life expectancy and performance of the projector significantly. We provide clients with significant value for money as the life of a projector can be doubled with proper care and attention. We offer a low-cost, professional projector cleaning service that includes:
Filter cleaning
Full diagnostics check
Lamp life report
Strip down – clean all parts including LCD panel and filters
Re-assemble components, check all functions
Check the colour and contrast on the screen with pattern generation
Full image calibration
Projector housing clean
Optics clean (optional extra)