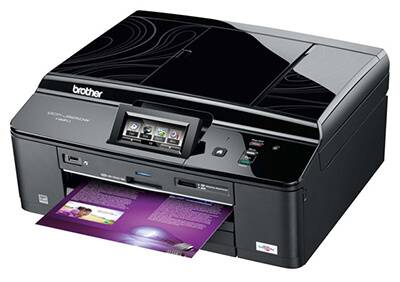 We are the leading independent repair company in Ireland providing fast, safe and cost effective printer repairs. We offer a printer repair service for Laser printers, Barcode Label Printers including Thermal printers, Dot Matrix printers, Mobile Printers, Plotters and High End Inkjet printers.
Most manufacturers limit the warranty on their equipment to 1 year and after that it becomes very expensive if not impossible to get your printer repaired. We can offer a repair and refurbishment service and we can supply parts and original consumables for the vast majority of printers and manufacturers.
We can fix all of the following errors:
Perform Printer Maintenance
User Maintenance
Error 02 Warming Up
Error 10.10 Supplies Error
Error 11 Paper Out
Error 12 Printer Open/No EP Cartridge
Error 13 Paper Jam
Error 14 No EP Cartridge
Error 16 Toner Low
Error 18 MIO Not Ready
Error 20 Insufficient Memory
Error 21 Print Overrun
Error 22 I/O Buffer Overflow
Error 40 Bad Data Transfer
Error 41 Temporary Print Engine Failure
Error 41.3 Improper Paper Size Detected
Error 49 Critical Firmware Error Has Occurred
Error 50 Fuser Malfunction
Error 51 Temporary Loss of Laser Beam
Error 52 Scanner Malfunction
Error 54 Defective Duplexer
Error 55 DC Internal Communication Error Occurred
Error 57 Fan Error Occurred with the Fan Motor
Error 79 Formatter Error
Error 80 MIO Error
Fuser life low
Transfer belt life low
Drum life low
We can refurbish printers to increase their life span significantly thus improving the return on investment.