We are the leading independent repair company in Ireland providing fast, safe and cost effective Motherboard repairs. We have vast experience in repairing laptop & desktop motherboards and can usually identify and replace the defective component without issue.
We have a fully equipped labs manned by very experienced engineers capable of repairing a large range of motherboards with a wide range of faults. We can repair motherboards when many of our competitors will need to install replacements. The rework equipment we use includes BGA rework equipment and hot air soldering stations while our diagnostic equipment includes Oscilloscopes, Analysers and emulators built for each generation of processor.
We have been repairing motherboards for more than 10 years and have a vast amount of experience across a huge range of products from Laptops, embedded Micro Controllers, Servers, PC's and PDA's.
Motherboard repair times are typically 2-3 days depending on component availability. Some motherboards cannot be repaired particularly if fluid has been spilt and the item has been turned on! If for any reason the motherboard cannot be repaired we will quote for a replacement unit and let you decide.
We have developed our own special tools which help us solve the most difficult of problems. We can always find a repair solution for even the most difficult and rare of problem type and are constantly improving our processes to improve it further.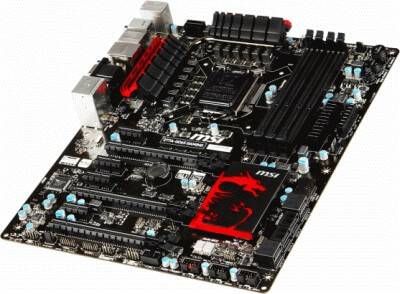 Typical Problems we can repair:
Broken power sockets
Broken Audio or USB connectors
No power on faults
Bad charge or no charge
Poor or distorted Video
Video problems
No boot up
IDE or SATA problems
BIOS flash problems
Speed issues
Wireless or network problems
LCD
&

Flat Panel Screen Repair
We have been repairing screen problems on laptops and flat panel monitors for computers in our workshops for the past few years. We can repair virtually all models of Liquid Crystal Displays (LCD's) that are used in Computer Monitors, TV's, Computer and Industrial Equipment.
These include Laptop or Notebooks, Palm Top computers, Flat screen TV's and other standalone devices that have LCD Displays such as Kiosks and Display boards.If the display is not turning on or if the symptom is a Dim LCD or Lines or blocks on the screen, we can repair it.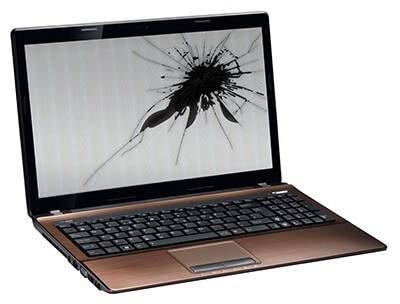 Screen repairs:
Laptop Cracked Screen Replacement
Vertical or Horizontal Lines on Screen
No Display on Screen
Dim or Dull Image on Screen
Pink Screen
Image flickering when laptop lid is moved
Screen gone white
Distorted image or video
Macbook LCD Resolution Problem
Poor Colour or Resolution